Compliance for Geotargeted Consent Management Programs
By Vault JS | December 13, 2022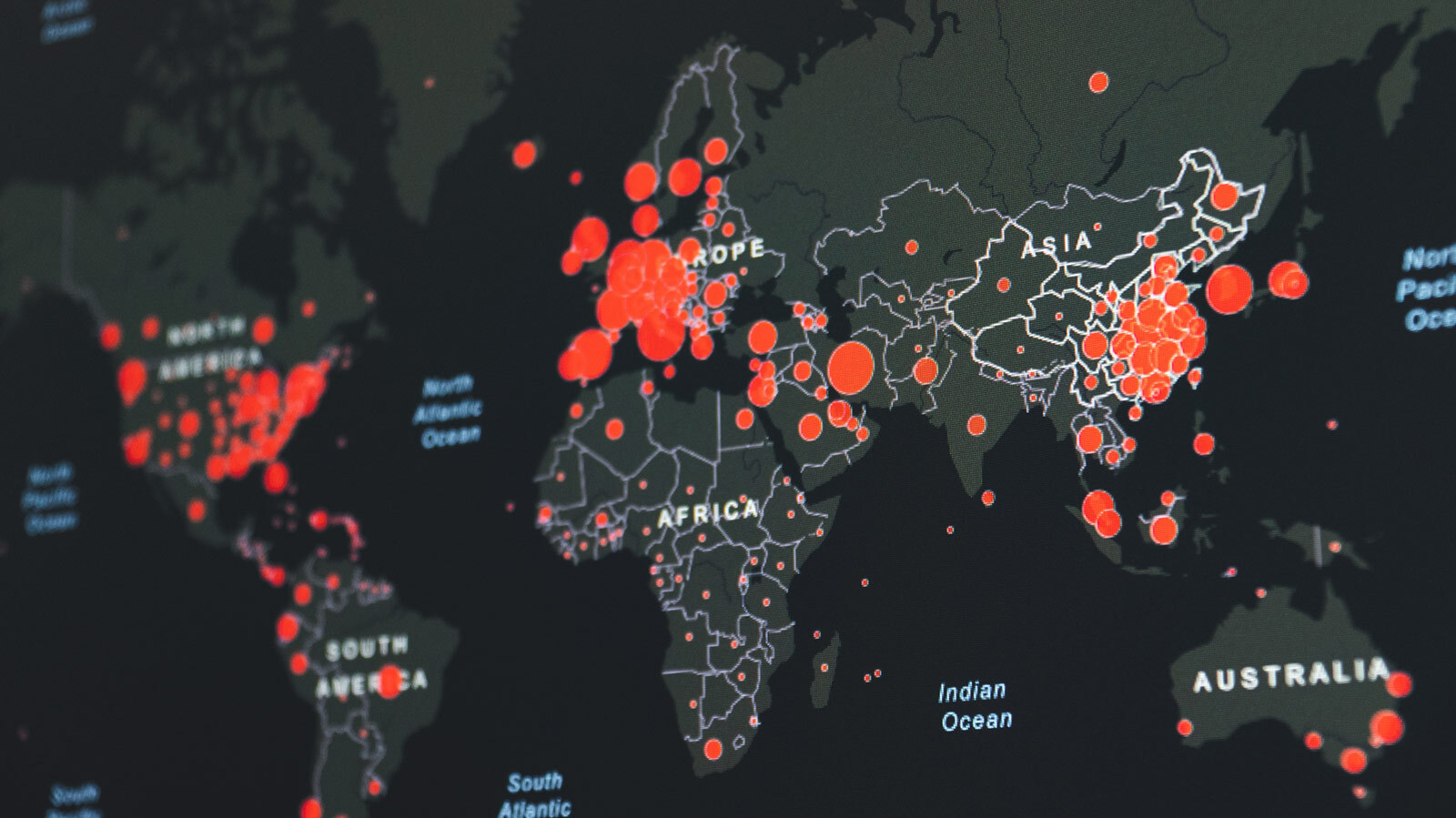 As various countries and states develop their own privacy laws, one-size-fits-all consent management solutions aren't always enough. As a result, enterprise websites have begun tailoring consent practices to specific geographies. This helps optimize results, but it also adds significant complexity to the consent management effort.
That's why we at Vault JS are pleased to announce that our Digital Marketing Assurance Platform now delivers geotargeted consent management analysis across more than 25 regions globally.
What is Geotargeted Consent?
Geotargeted consent allows enterprise websites to deliver different policies to visitors from different zones, adapting its users' consent experiences based on their geography. For example, a site may default to placing many cookies and offering an opt-out when serving an American user, but that same site may default to placing no cookies and offering an opt-in when serving a European user.
Geotargeting like this helps sites better comply with local privacy regulations and practices, and it is gradually becoming more popular as governments around the world crack down on negligent cookie management. But while geotargeting allows enterprises to be more precise in their adherence to local policy requirements, it also creates new challenges.
What are the Challenges with Geotargeted Consent?
With thousands of pages being served up to visitors from hundreds of countries and states, and with complex tag ecosystems that are constantly changing, there are countless new potential breakpoints where cookie consent can slip out of compliance with local regulations.
In addition, it's difficult for a local team to track details from around the globe, especially over so many individual pages. For example, an American-based security team that tracks what cookies a site is placing on computers in New York may struggle to verify what cookies the same site is placing on a computer in Paris. A team in Mumbai may have difficulty monitoring customers' experiences in San Francisco. And as more and more governments institute specific policies about cookie management and consumer data protection within their borders, that management becomes increasingly complex and increasingly vital.
How Can Vault JS Help?
Vault JS's consent analyses can now help you audit and continually monitor your global geotargeted consent management programs to ensure ongoing compliance globally.
Our proxy servers can generate analyses from Europe, Eastern Asia, North America, and more, allowing you to monitor your site's cookie compliance from two dozen geographies and jurisdictions.
Your site may be operating perfectly within the laws of your geography. Is it complying with CPRA when it serves your customers in California? Is it complying with the GDPR when customers visit from Stockholm?
Request a free analysis of your site's tag ecosystem to find out.
Consent analyses from Vault JS are now* available from the following 26 regions:
Africa
Asia Pacific
Hong Kong
Hyderabad
Jakarta
Mumbai
Osaka
Seoul
Singapore
Sydney
Tokyo
Canada
Europe
Frankfurt
Ireland
London
Milan
Paris
Spain
Stockholm
Zurich
Middle East
North America
California
Ohio
Oregon
North Virginia
South America
*As of December 5th, 2022